-> To the work's website.

-> Aug. 2021
-> Keywords: Social Engagement, Urban Activism, Design
-> Video Documentation
-> Video Essay
-> Artists: John C/Wenran Zhao/Nickola Antolkovic/Scout Xu



Restrictions of behaviours in public spaces have become be a fairly common component in modern communities. However, looking at the signs in public areas in different cities, we may find that the content sometimes is not only non-sensical, but also highly sensitive to the urban context.

This is a project involves collaboration between artists based in Hong Kong, Chong Qing and Zurich. Through a series of active and heavily politicized artistic practices, we tried to reflect on the definition of "public space" and question the normality of authority.

After collecting language materials from the streets in field trips and research, we designed a series of posters and stickers, trying to mock the nonsensical governmental road signs/banners in public spaces. We hope that the posters and stickers will act as a voice from the public and the grassroots, which indirectly responds to the authoritative, centralized power from the government.



Stickers designed for Hong Kong, Zurich and Chong Qing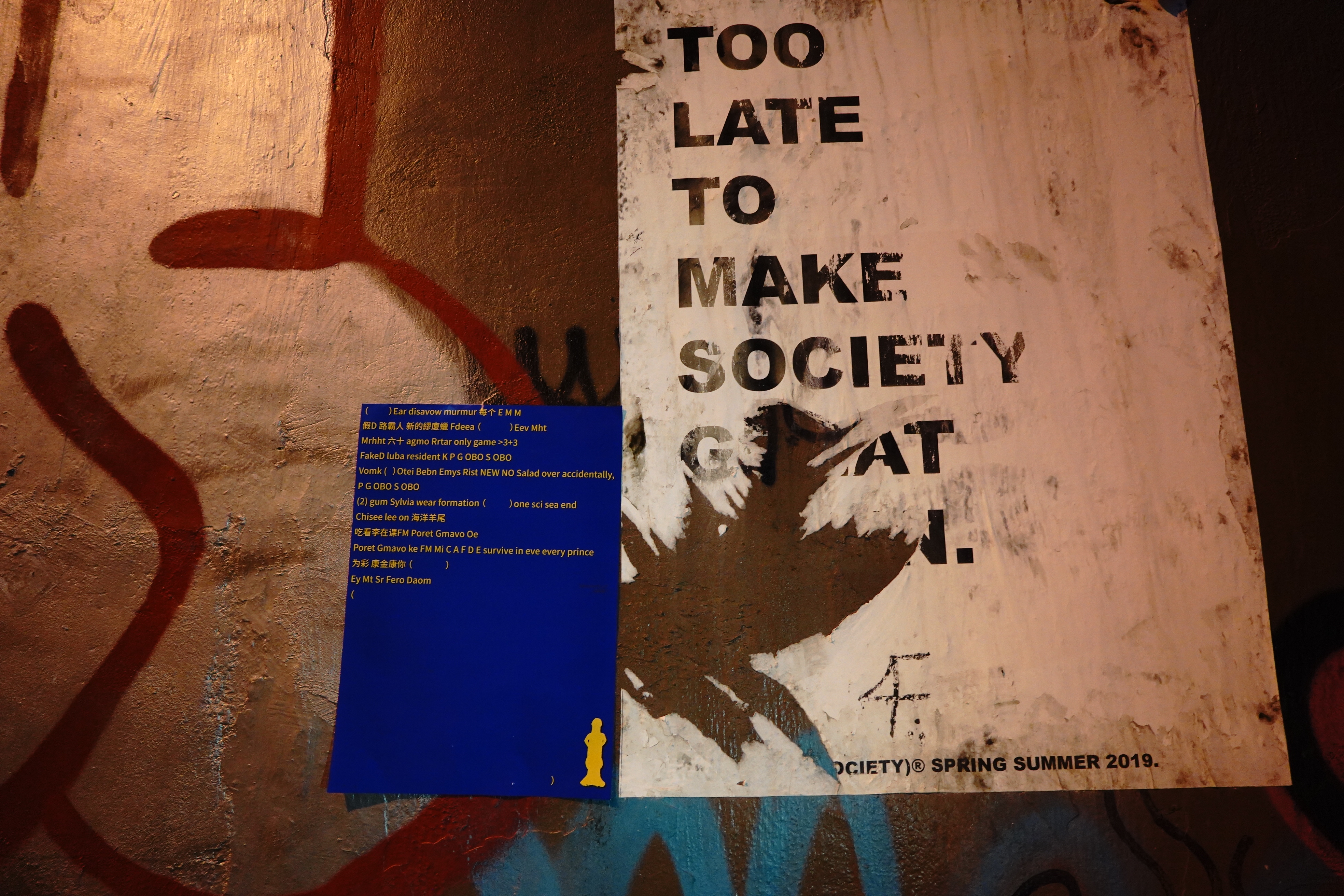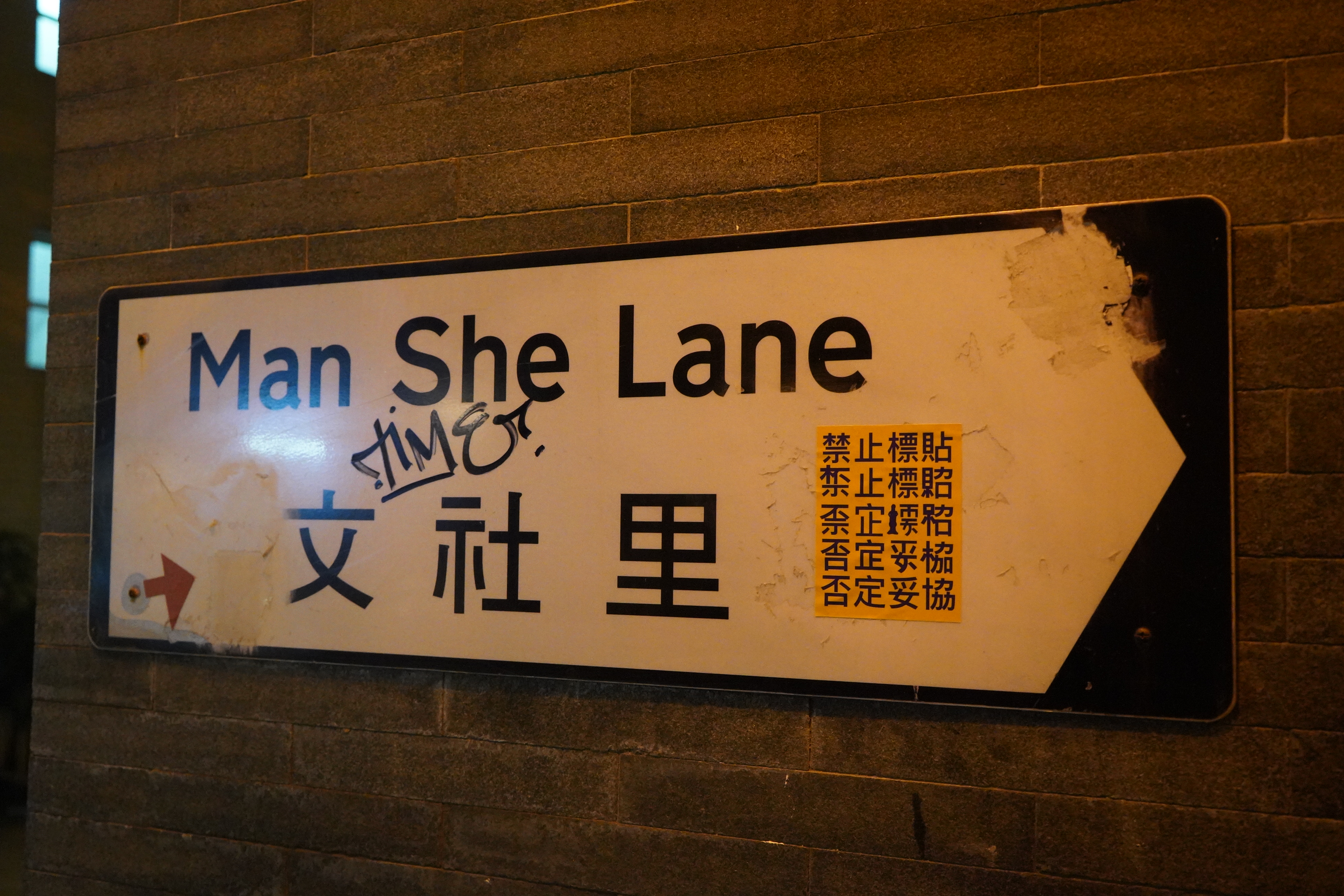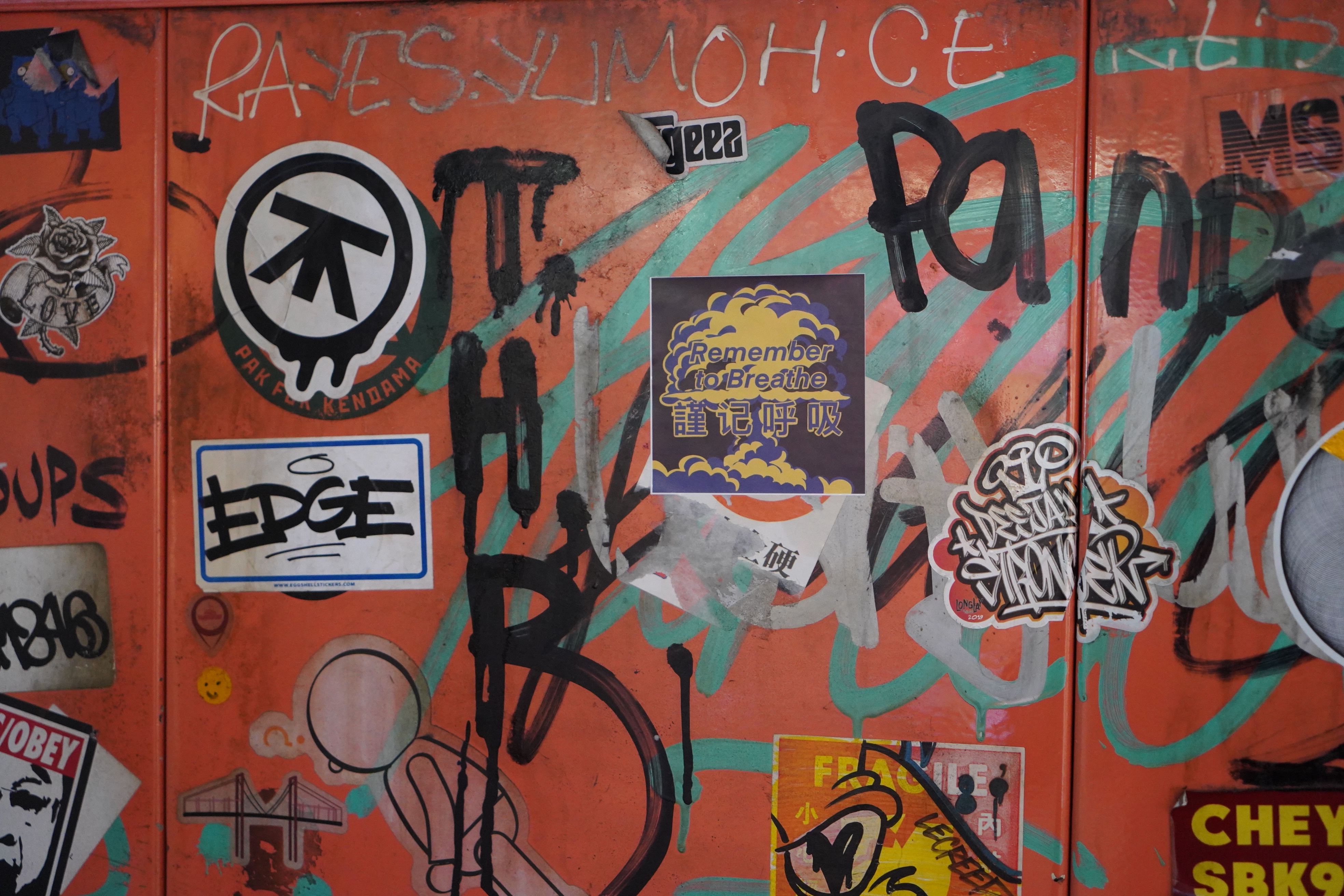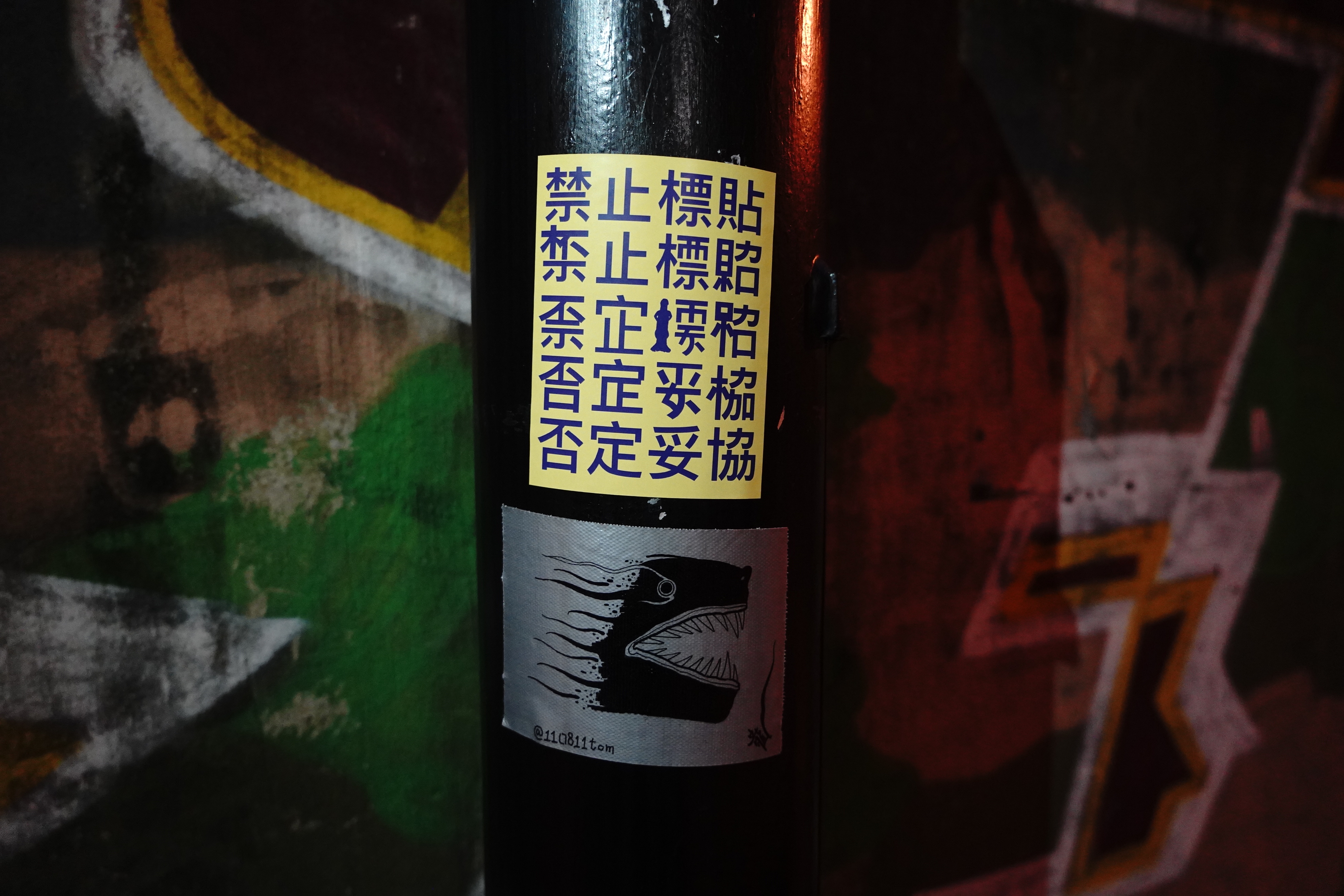 LEFT: stickers and posters posted on the streets in Hong Kong
RIGHT: route of the field trip in Hong Kong




stickers and posters on the streets in Zurich